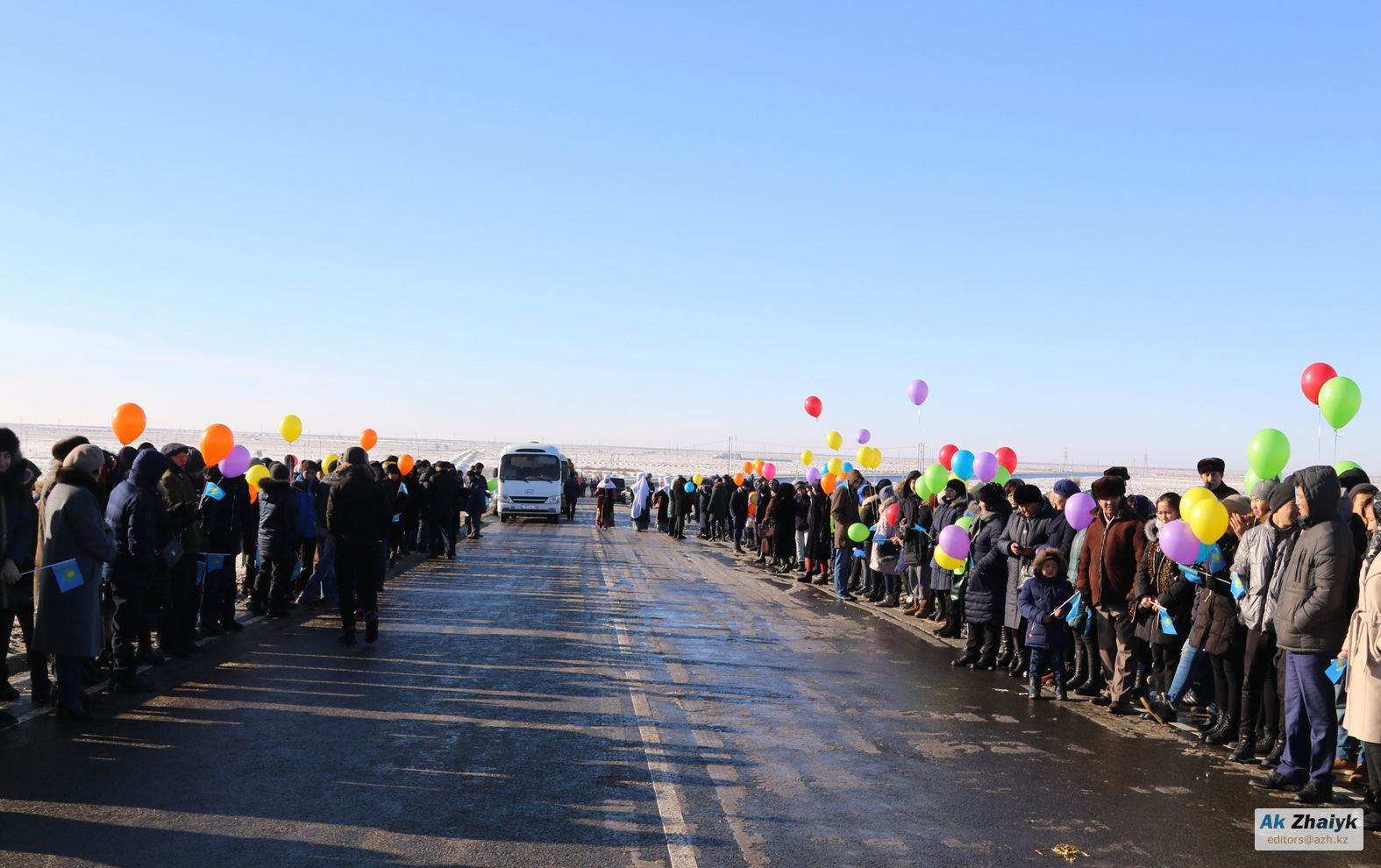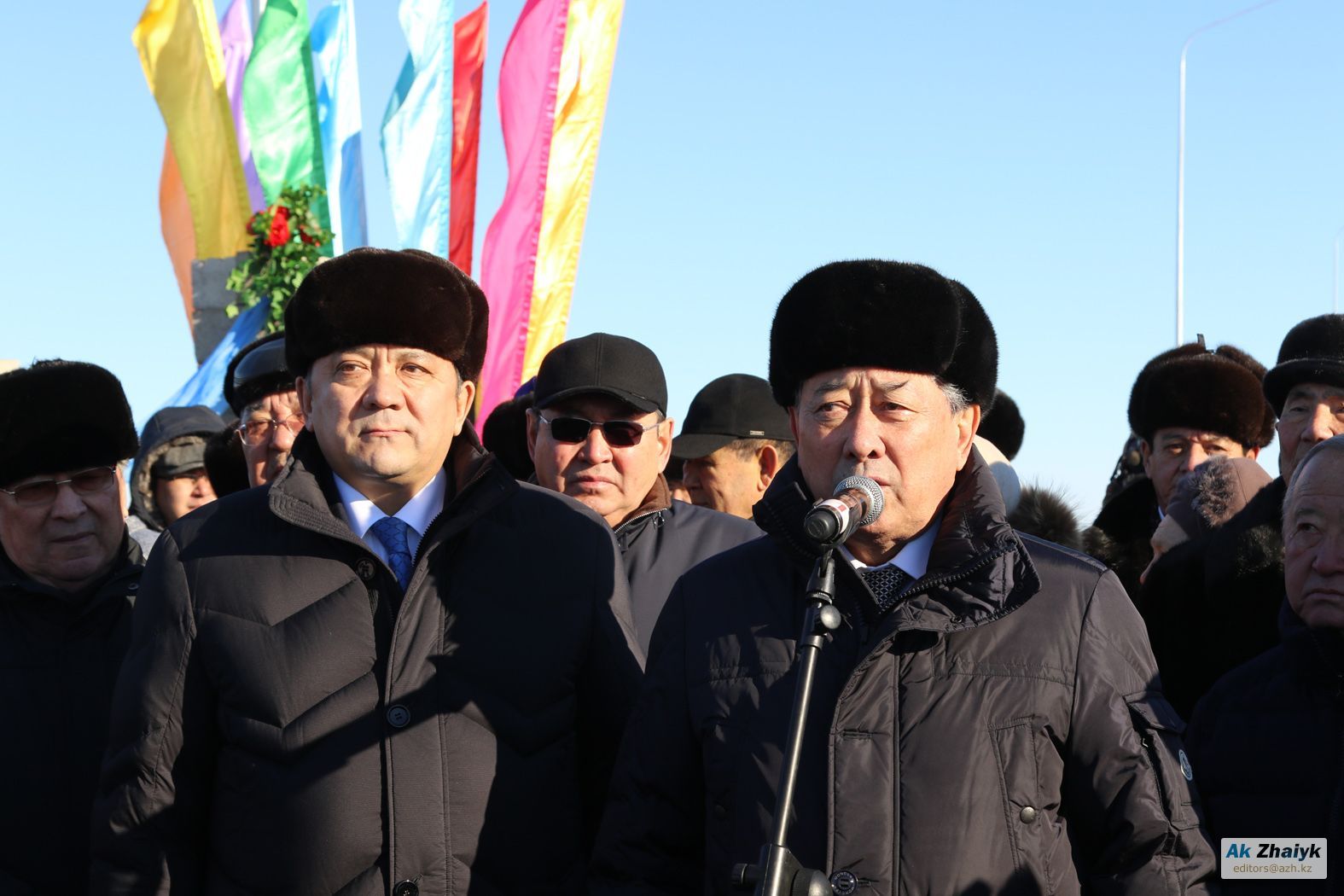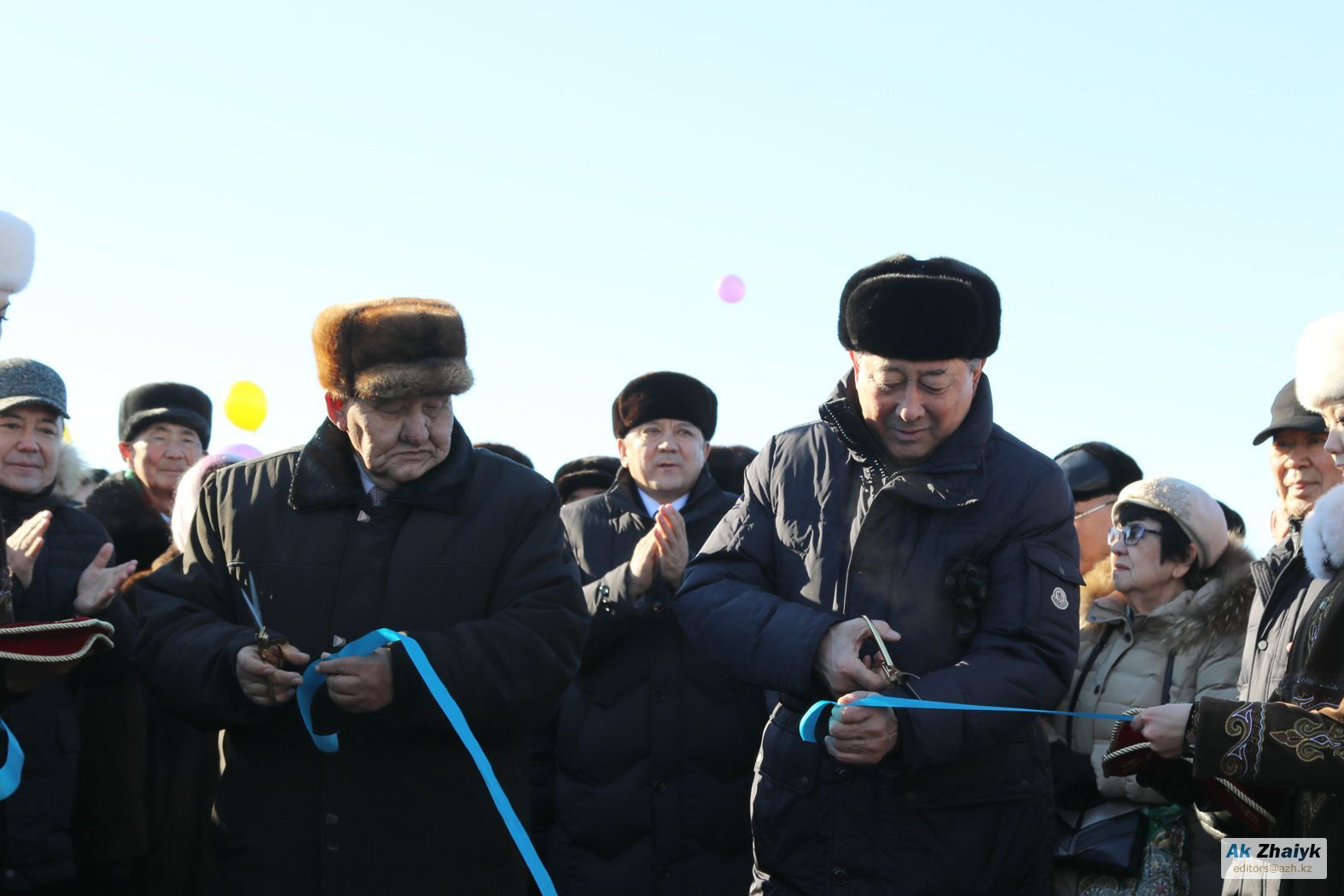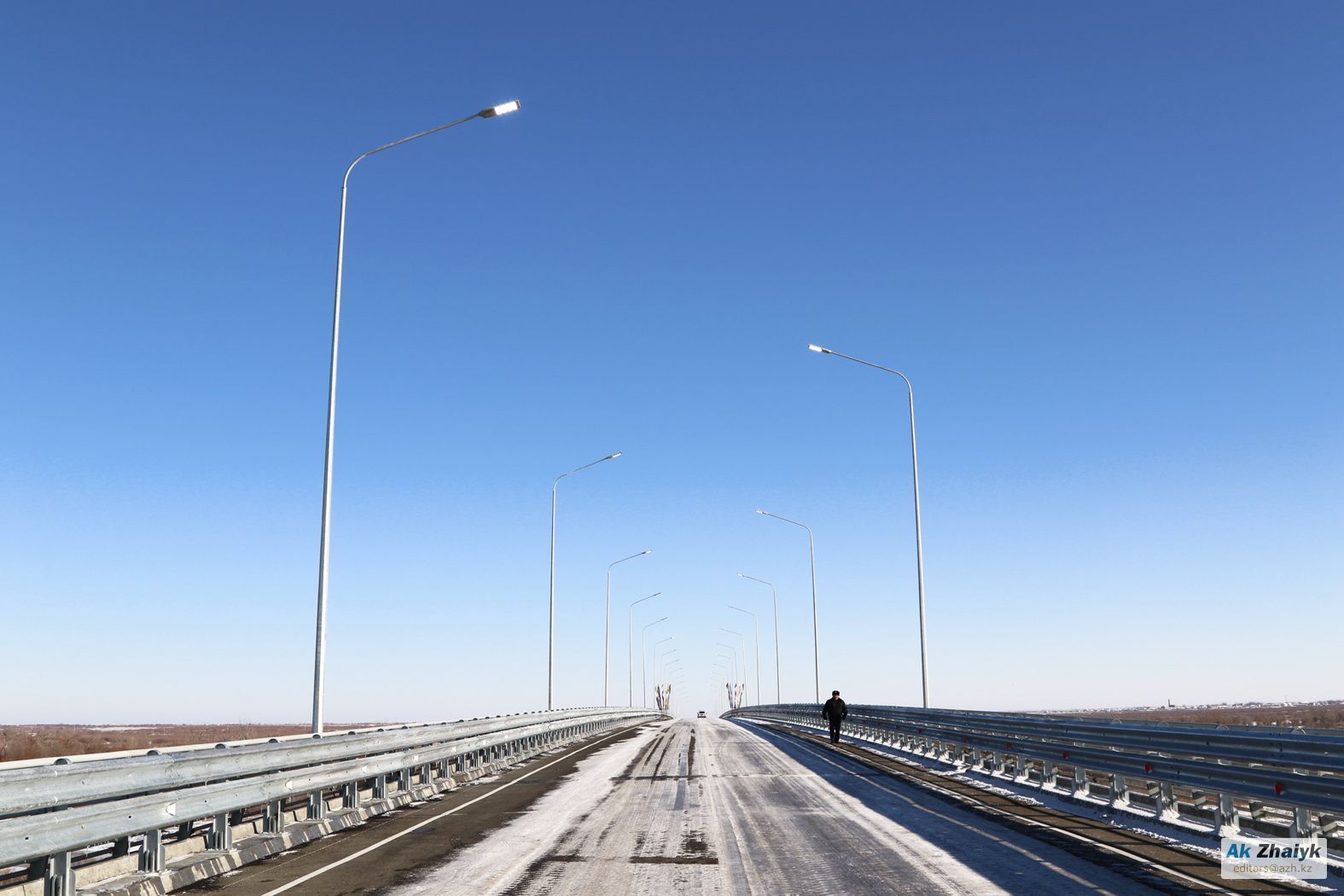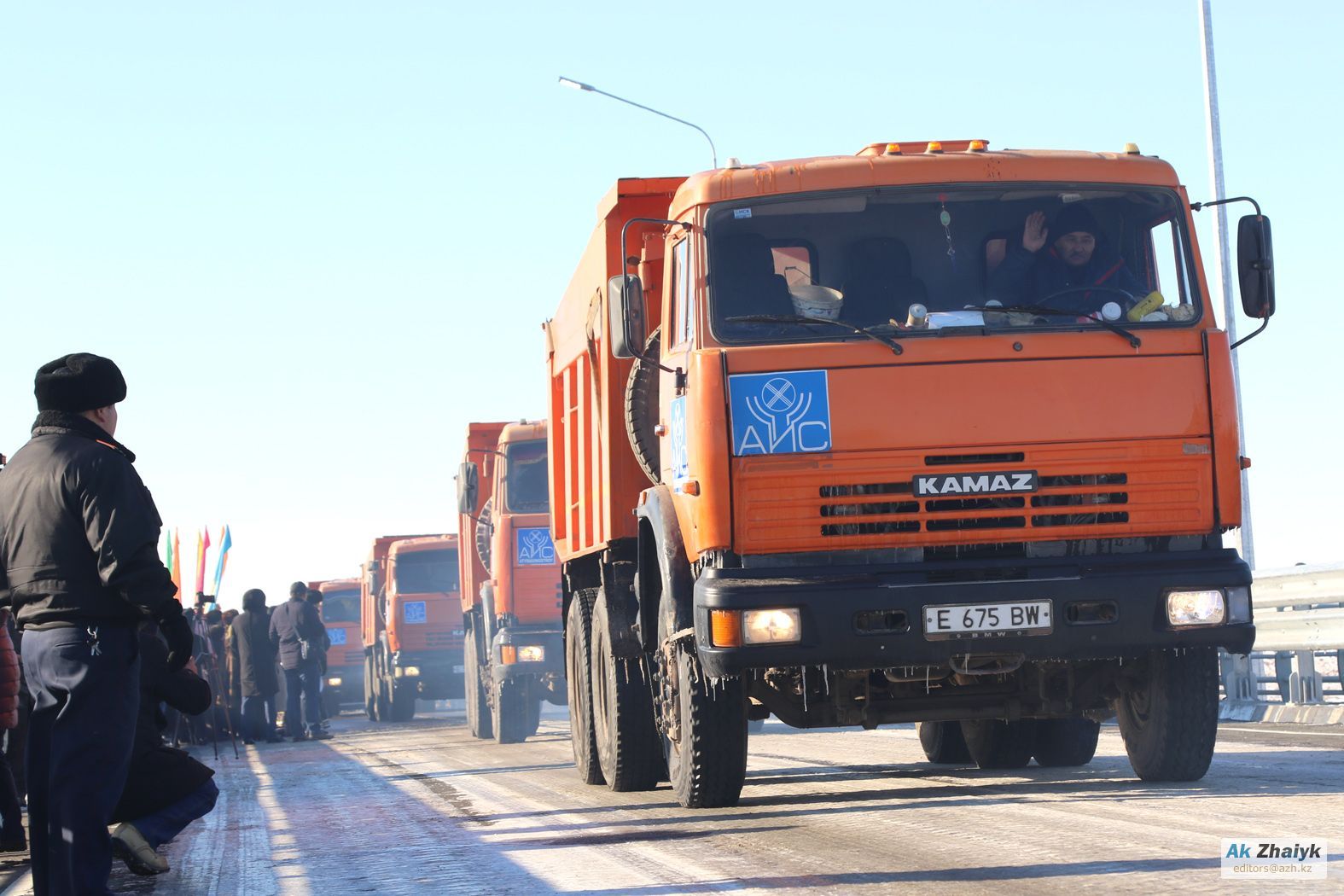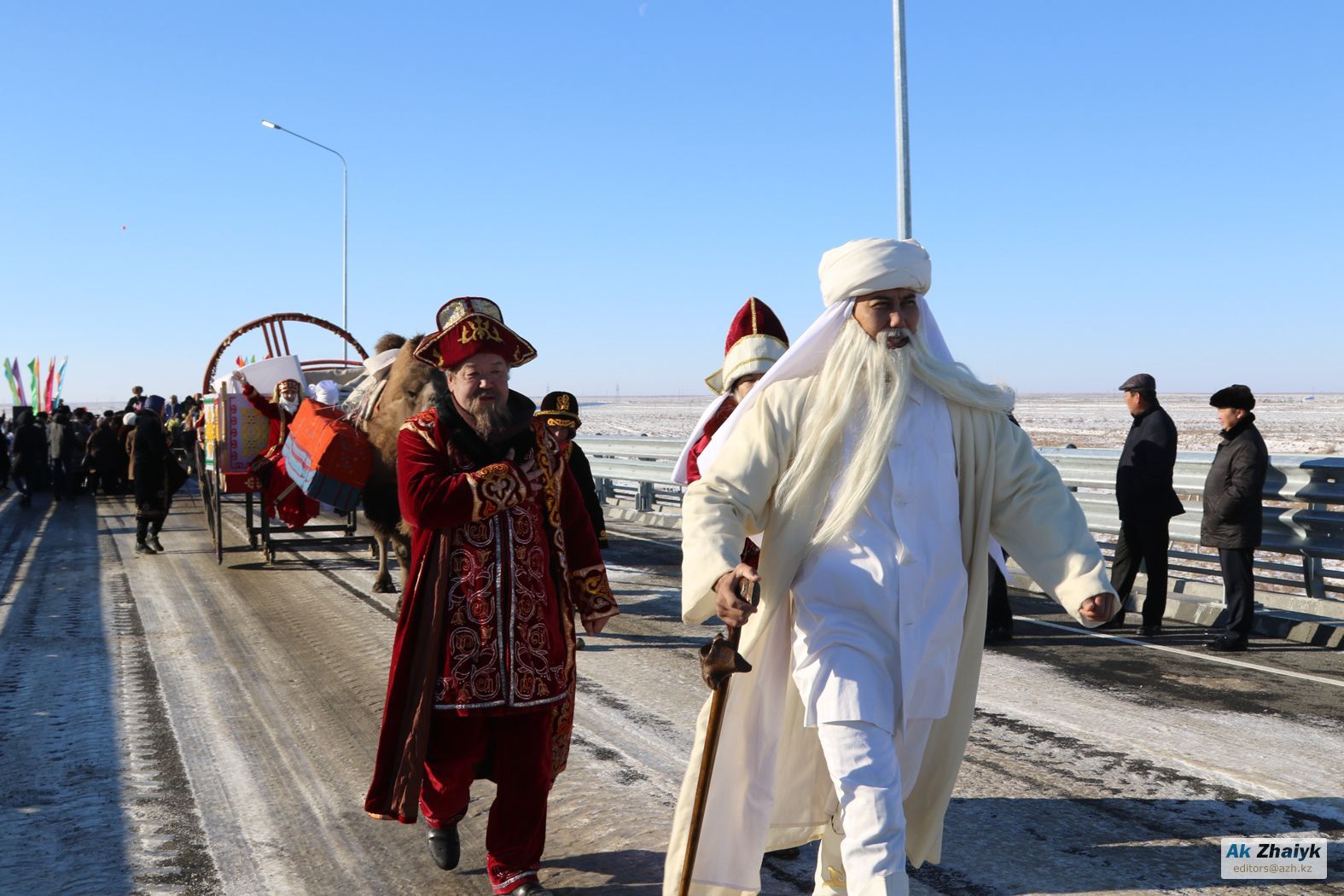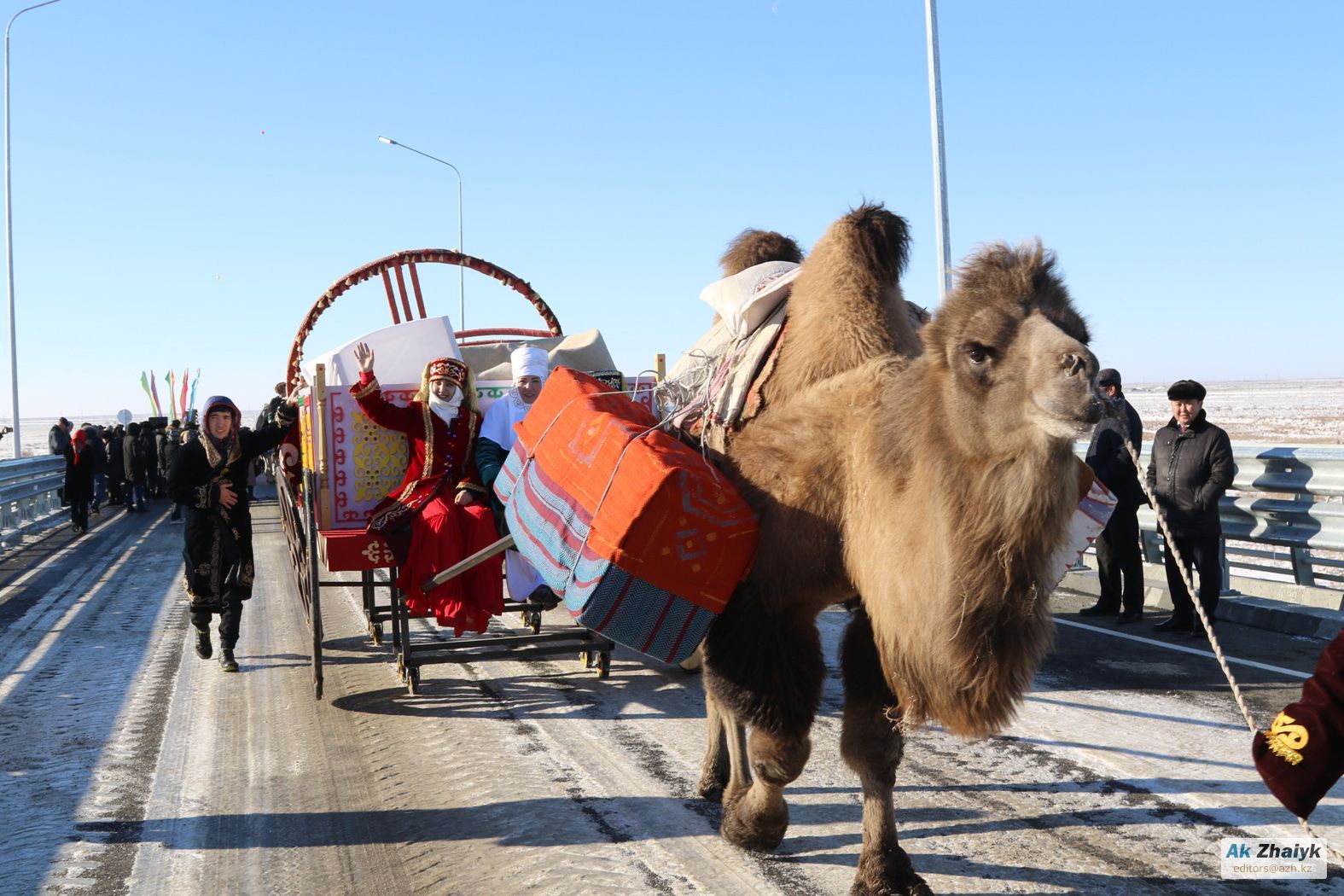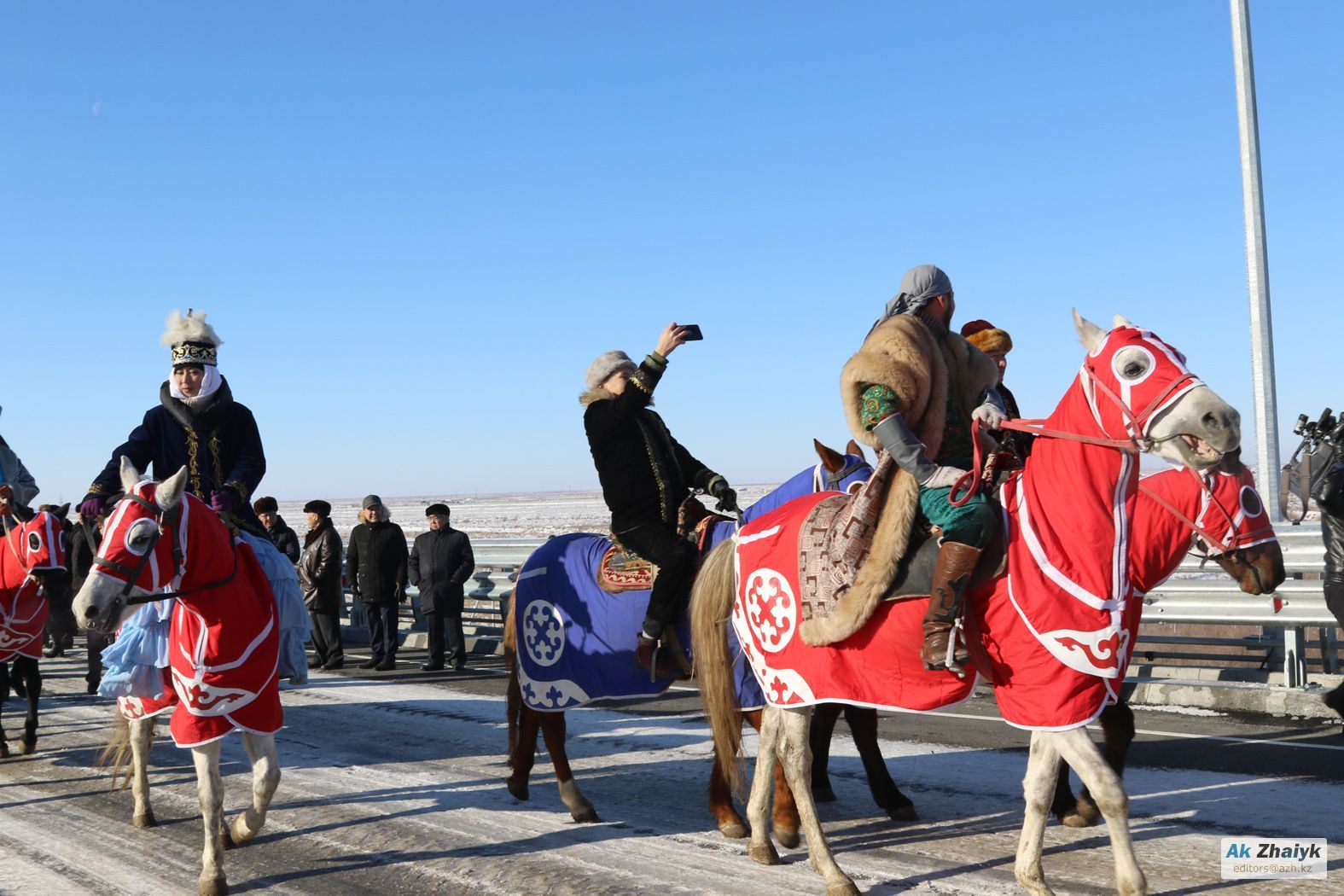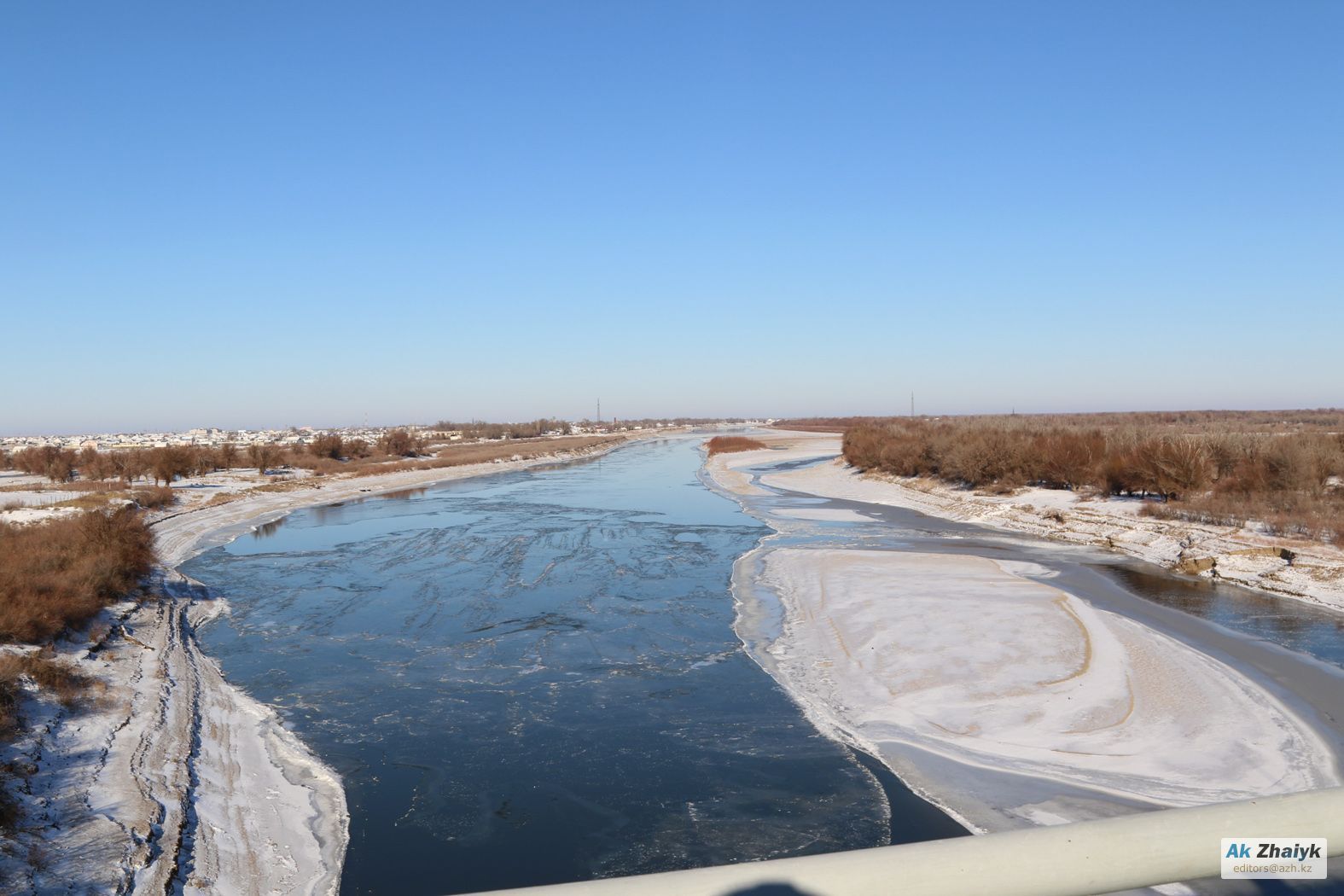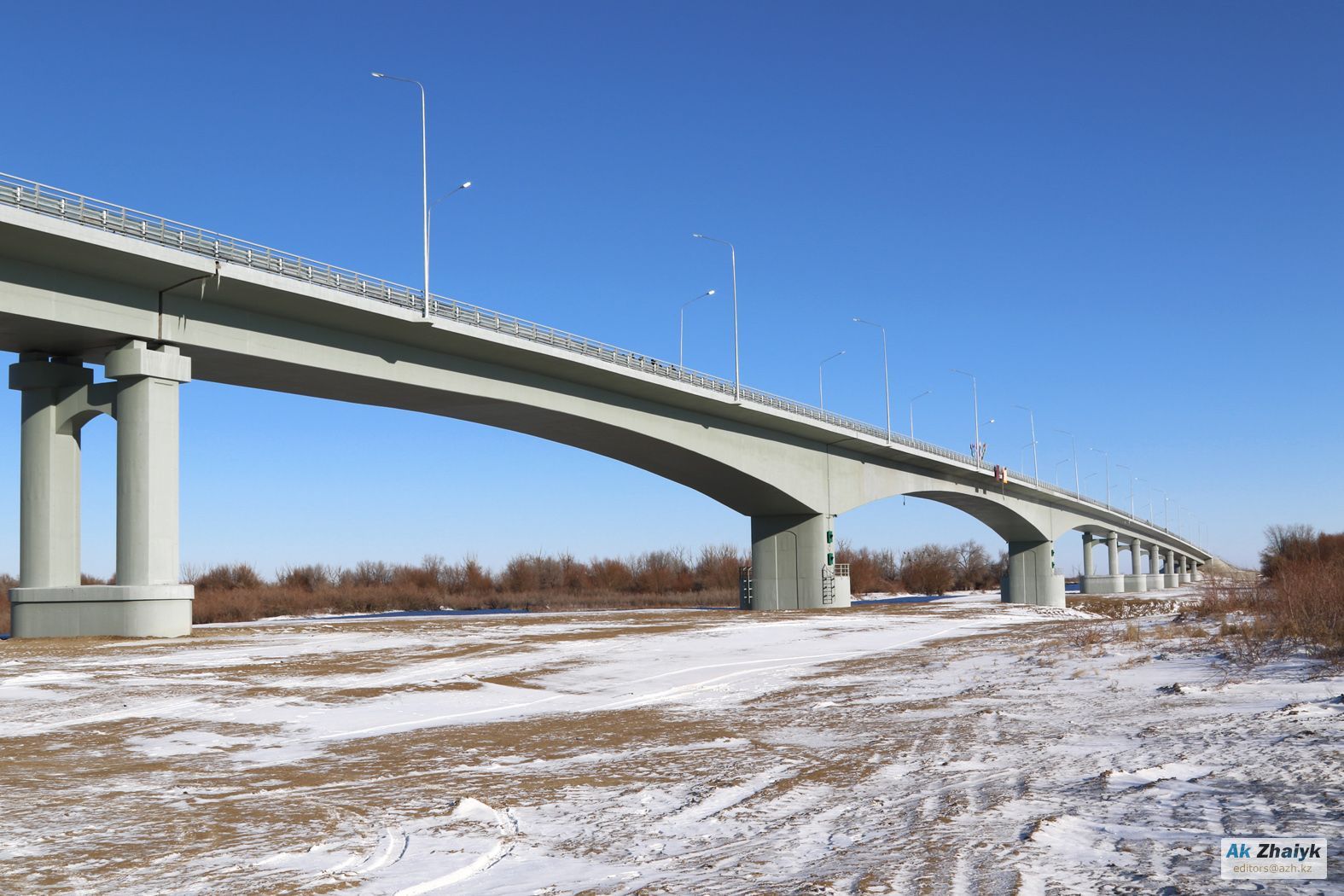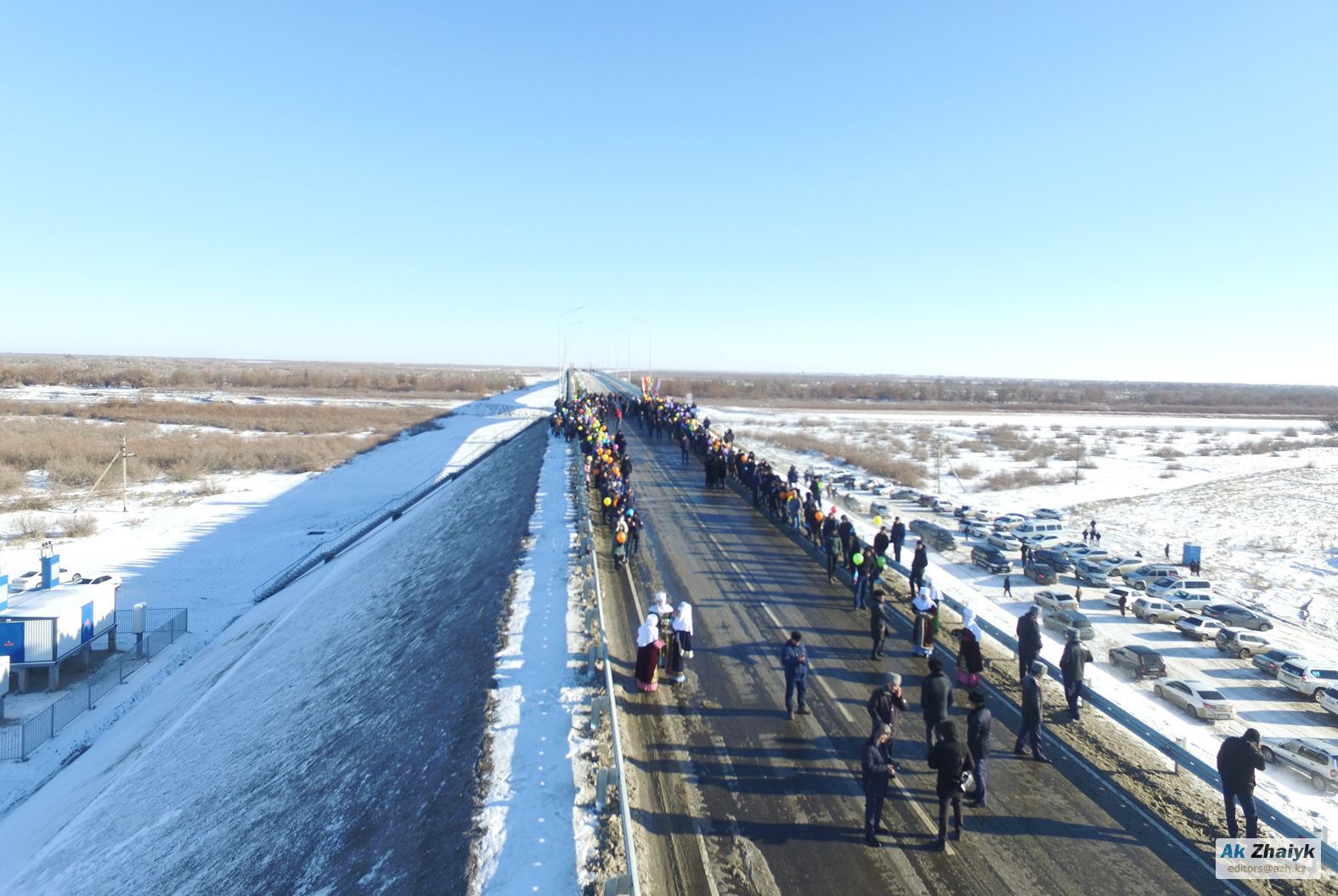 On November 30, in the Makhambet village of Atyrau region, a grand opening of a new bridge across the Ural River took place. In addition to the current administration of the region, it was attended by an ex-akim of the region, member of the Mazhilis of the Republic of Kazakhstan Baktykozha Izmukhambetov.
The construction of the bridge with a length of 860 meters and a width of 13 meters began in 2014 and cost 9.4 billion tenges from the regional and republican budgets. The general contractor is Atyrauinzhstroy LLP, construction was carried out by Energomost LLP.
The bridge will create a new transport corridor and unload the regional center from traffic jams, reduce the load on roads in the oil capital, which was created mainly by long-distance heavy vehicles intended for intercity transportation. Now the trucks will follow their routes to Astrakhan or Uralsk bypassing Atyrau. The bridge connected not only the river banks, but also the residents of 10 rural districts spread on both sides of the river, and this is about 40 thousand people.